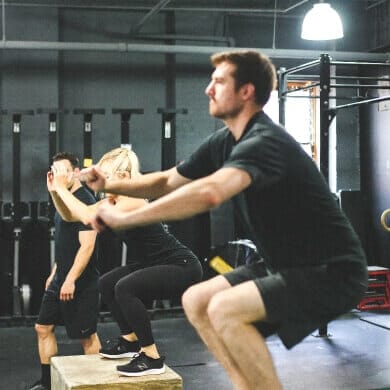 A combination of strength movements and conditioning workouts. Easily adaptable for any age or experience level. Offered everyday of the week.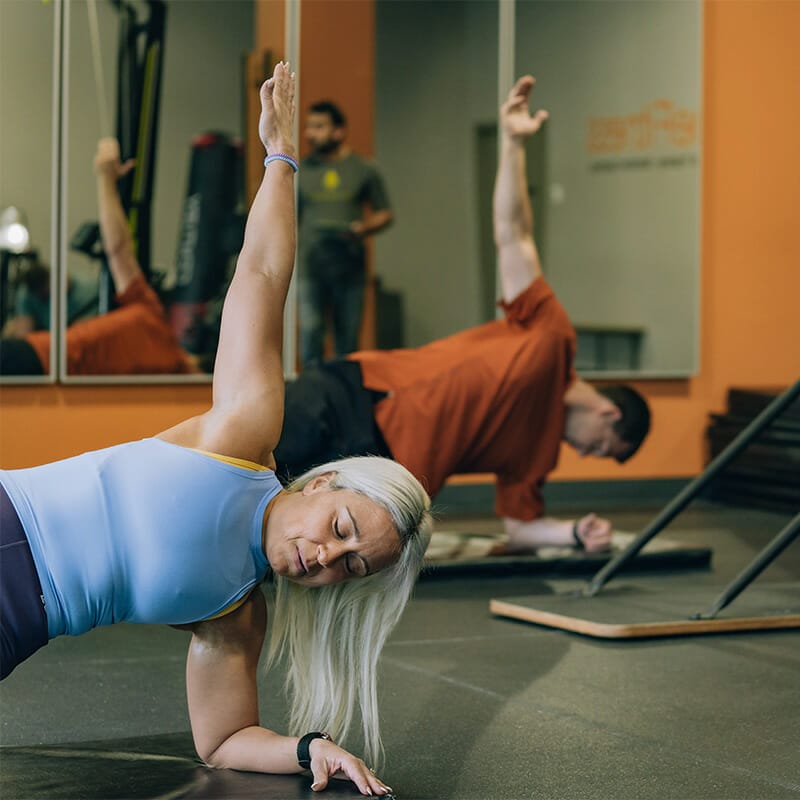 Small group training of up to 5 members in the hour block. Personal program given to each client to maximize results. Individual coach attention given throughout the block.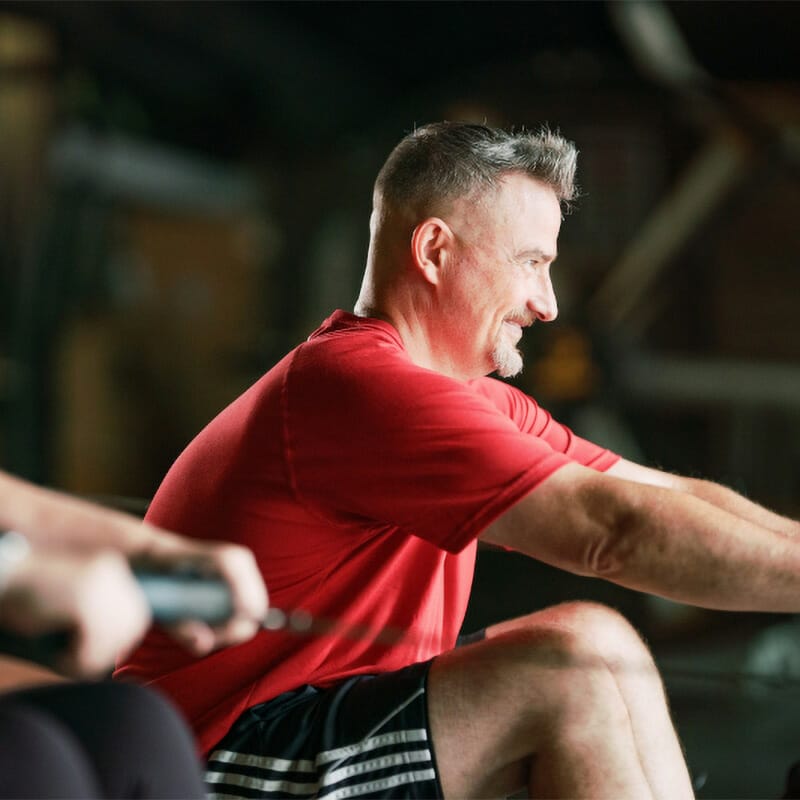 One-on-one training session. Personalized program designed for specific goals. Results driven sessions.
One hour class on Saturday morning. Incorporating yokes, sleds, sandbags, etc. Focused on improving overall body strength.
One hour class on Sunday morning. A combination of olympic lifting technique work and full lifts.
Pricing
Learn more about our membership options
Fill out the form below to get started
Book your call now